Performance Drawing Piece
52 Minute Nap
Cab ride to the studio with objects collected on the street
Set up mirror
52 Minute mediation while marking paper with pen during stretching
Invite over friend
March 24.(h)
Cover meditation marks with graphite powder
Drag limp bodies across powder
Put gessoed bowling ball in middle
Homeless Children In Your City
With New York City's homeless rates at a new high in 2017, this project was intended to draw attention to those who are affected most, children. A 4-foot tall candy machine was constructed and filled with 23,505 pieces of candy. Each candy represents one homeless child living in NYC Shelters each month. The machine was placed in three locations in Lower Manhattan, and informational cards were handed out near the installation. People passing by could donate a quarter and would receive about 20 pieces of candy. All donations were given to NYC Cares, a nonprofit that tutors low income and homeless children in all five boroughs.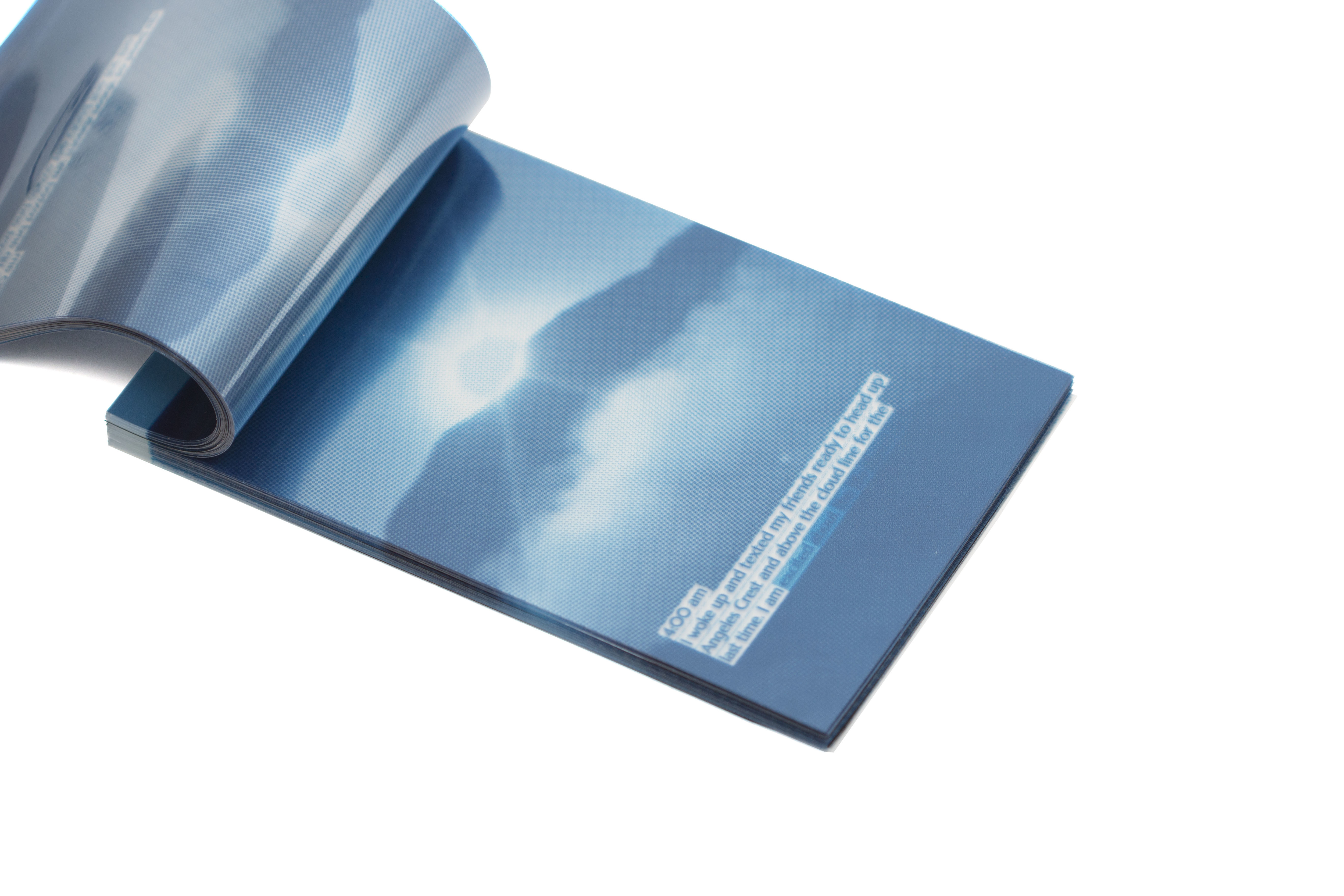 This depicts day I consider to be a turning point in my life as I sat on top of a mountain watching the sunrise before moving to New York City. The zine acts as a flip book with transparent layers overlapping and building on one another to depict the change from darkness to dawn. A small paragraph is revealed word by word as one flips through the sheets.

Email for pricing.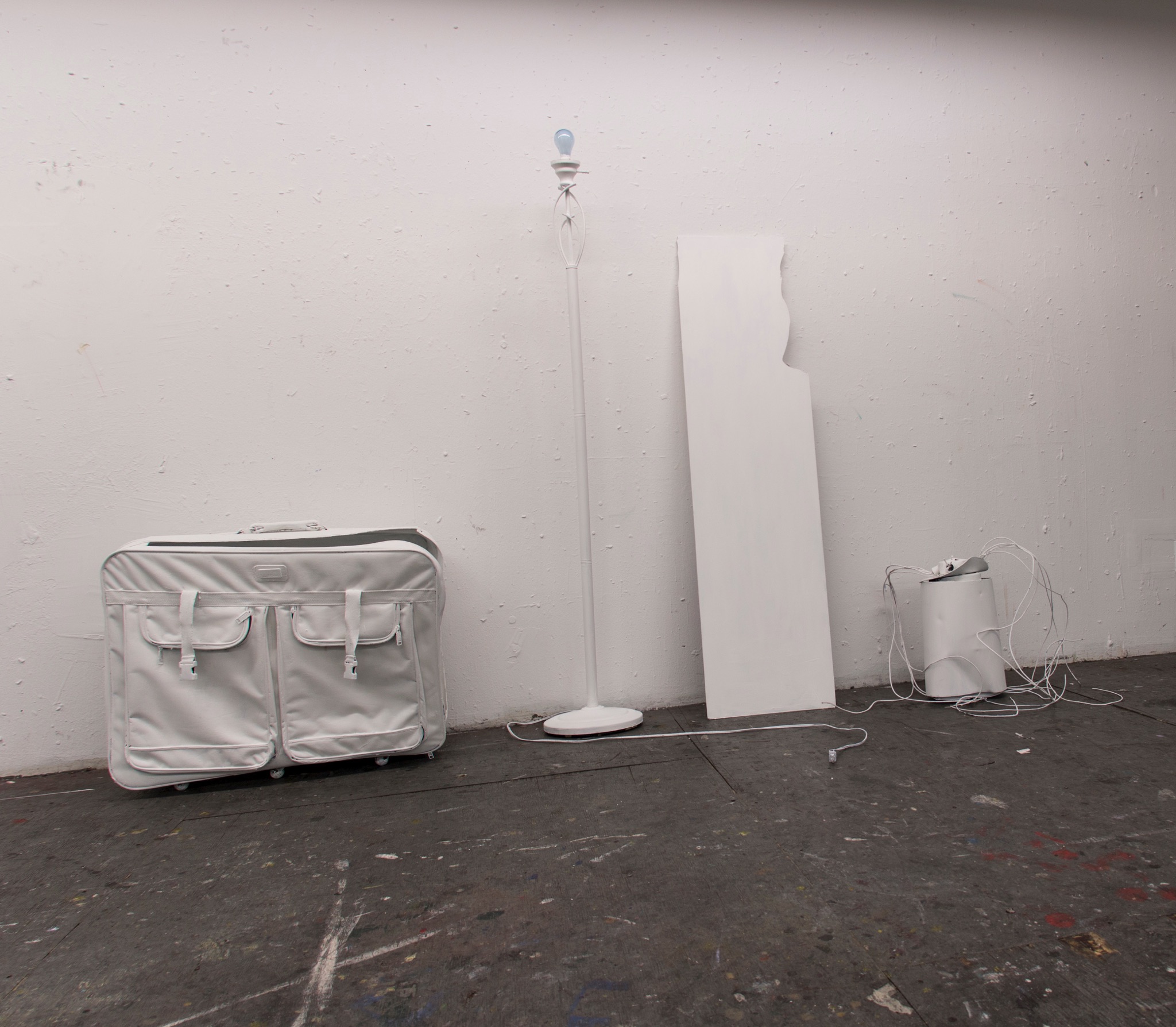 Gesso and pigment on found objects.