Essiential Typography Zine


Inspired by the Massimo Vignelli quote: "A designer should use only these five typefaces: Bodoni, Helvetica, Times Roman, Century, and Futura," this zine was created only using Vignelli's chosen typefaces and the letters from his name.


August 26, 2017 – Zine
This zine depicts August 26, 2015, a day I consider to be a turning point in my life as I sat on top of a mountain watching the sunrise before moving to New York City. The zine acts as a flip book with transparent layers overlapping and building on one another to depict the change from darkness to dawn. A small paragraph is revealed word by word as one flips through the sheets.

Printed on request. Email for pricing.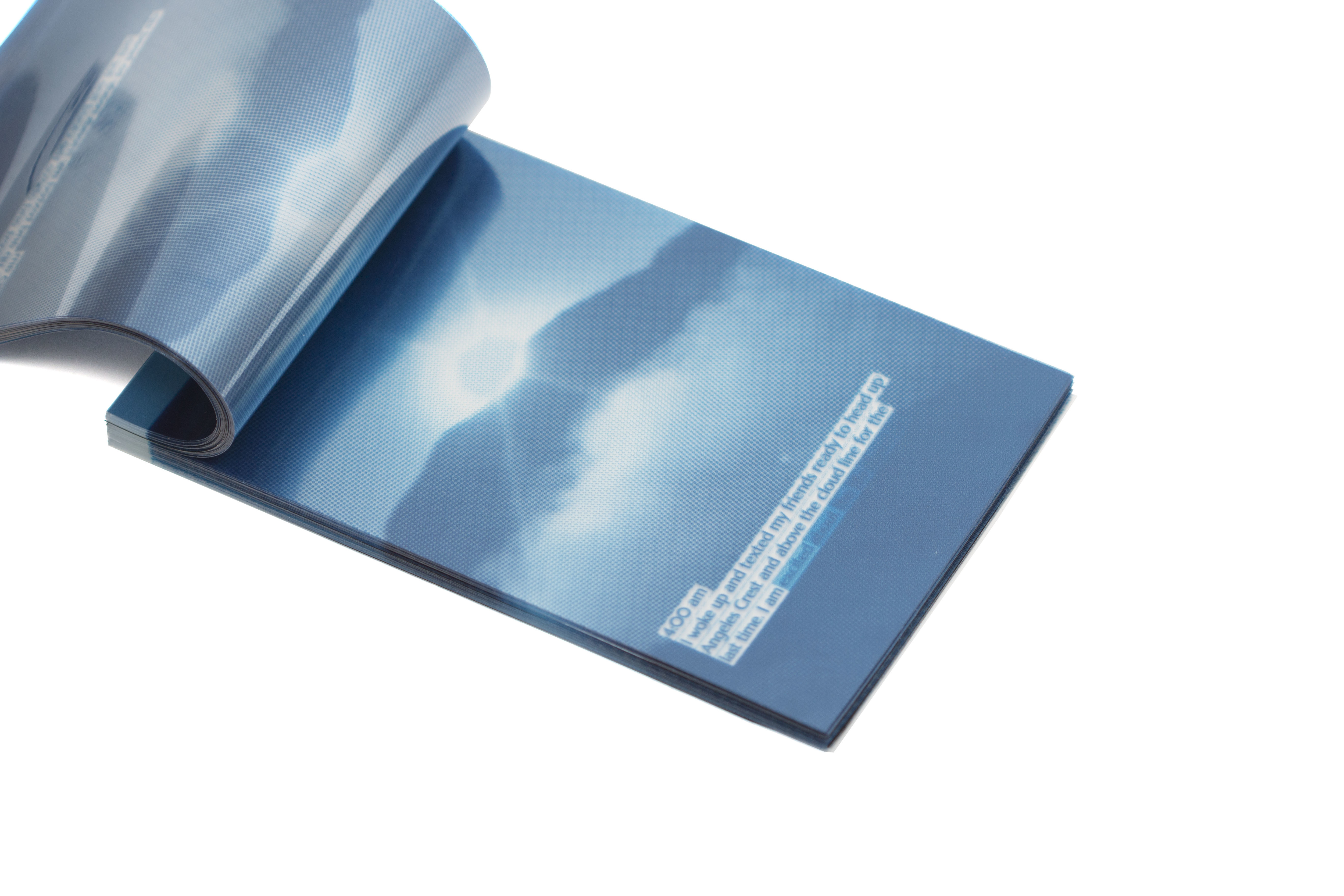 Dollar Pizza Zine


For the New Yorker, pizza is much more than a cheap meal, it has become the iconic dish of the city, and additionally a culture. Pizza culture essentially has evolved to match the fast-paced culture of the people on the island of Manhattan. On the way from point "A" to point "C," we find ourselves at dollar pizza, with only one dollar and one minute behind us. Dollar pizza is an understated constant in the lives of many New Yorkers, and it unites groups from all walks of life at any time of the day. This zine is focused solely on the New York City dollar pizza from the signage that advertises it, to the way that the pizza is held.